about
Welcome to Crown College
A multi-award-winning leader in vocational education and training.
Crown College is recognised as one of the largest and most successful registered hospitality training organisations throughout Australia. Delivering specialised qualifications from industry professionals who are still working in their chosen field.
Here you will be exposed to and nurtured by our experts in action, where a high standard of skillful service is the primary focus. Whether you're starting out or stepping into a new career direction, Crown College offers a robust, engaging educational experience.
crown college
We are the industry
Welcome to your home of industry-leading hospitality training.
Learn whilst immersed in the energy and atmosphere of our leading tourism and hospitality destinations. Where we will provide you with practical, hands-on experiences in a combination of Crown's real industry environments and training facilities.
You will gain the most current expertise from highly trained professionals who are proficient in passing on their knowledge, ensuring your skill set is attractive to employers in the industry.
Crown is a Registered Training Organisation (RTO) and our training is conveniently located in-house at Crown College.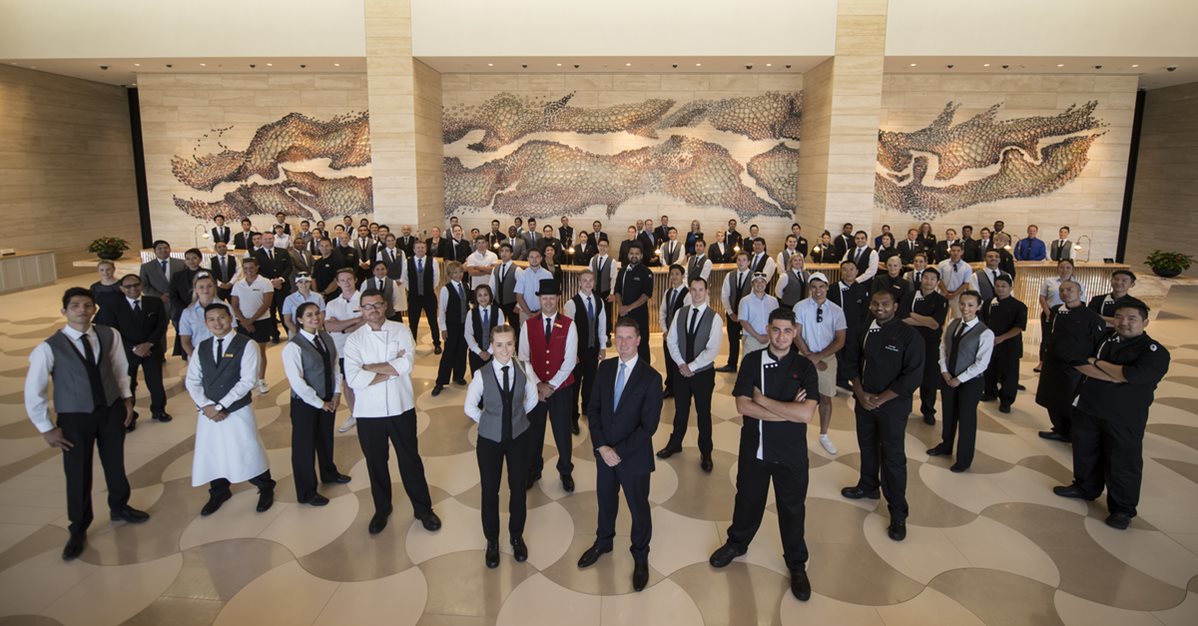 vision & values
World-class training in our state-of-the-art facilities
Crown's aim is to create the foundation for exceptional career pathways, supported by in-depth learning to grow tomorrow's industry leaders.
We are passionate about what we do, creating exceptional experiences for our students, delivered with respect and care.
• We act with integrity
• We work together
• We strive for excellence
• We care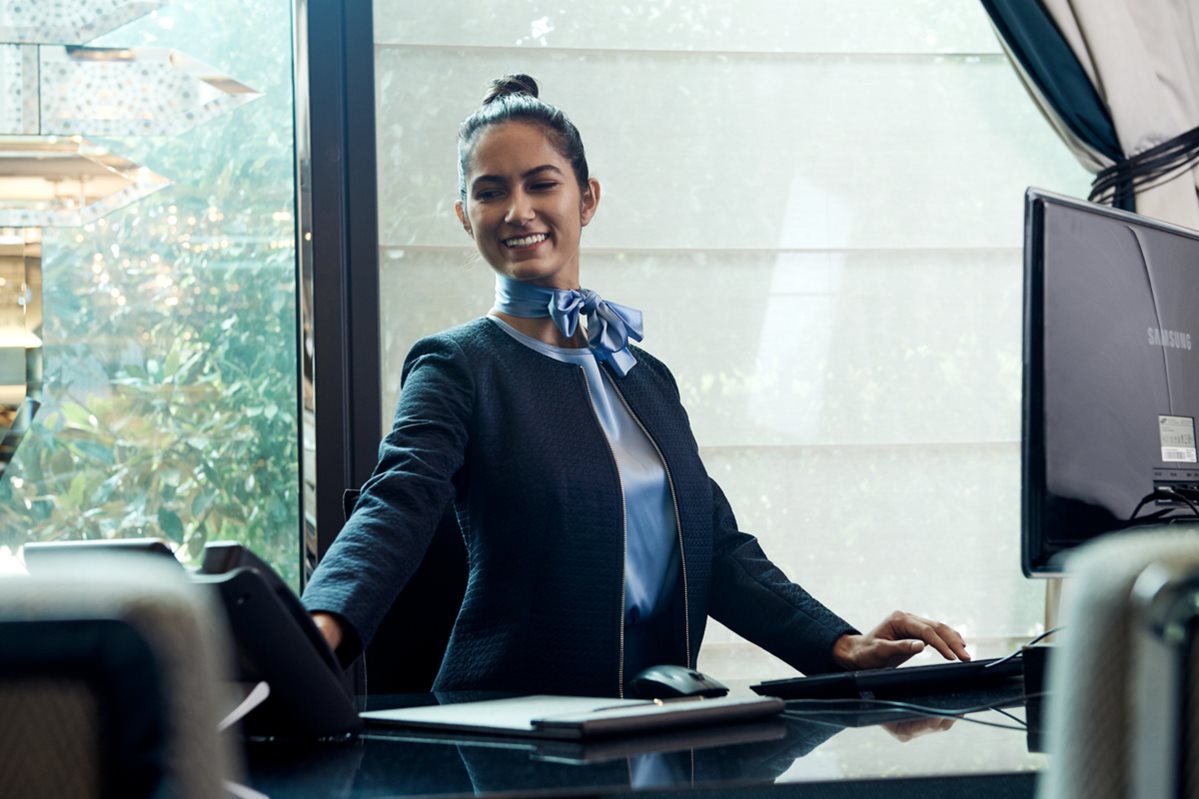 Training, team & people
Passionate and qualified trainers providing quality learning
This means that you'll be learning from enthusiastic educators who have relevant skills in education as well as years of experience in their area of expertise. Your trainers are part of a team that focuses on best-practice learning methodologies as well as teaching styles that are engaging and flexible.
All our trainers have relevant experience and qualifications in vocational education and training, the hospitality and tourism industry, and management.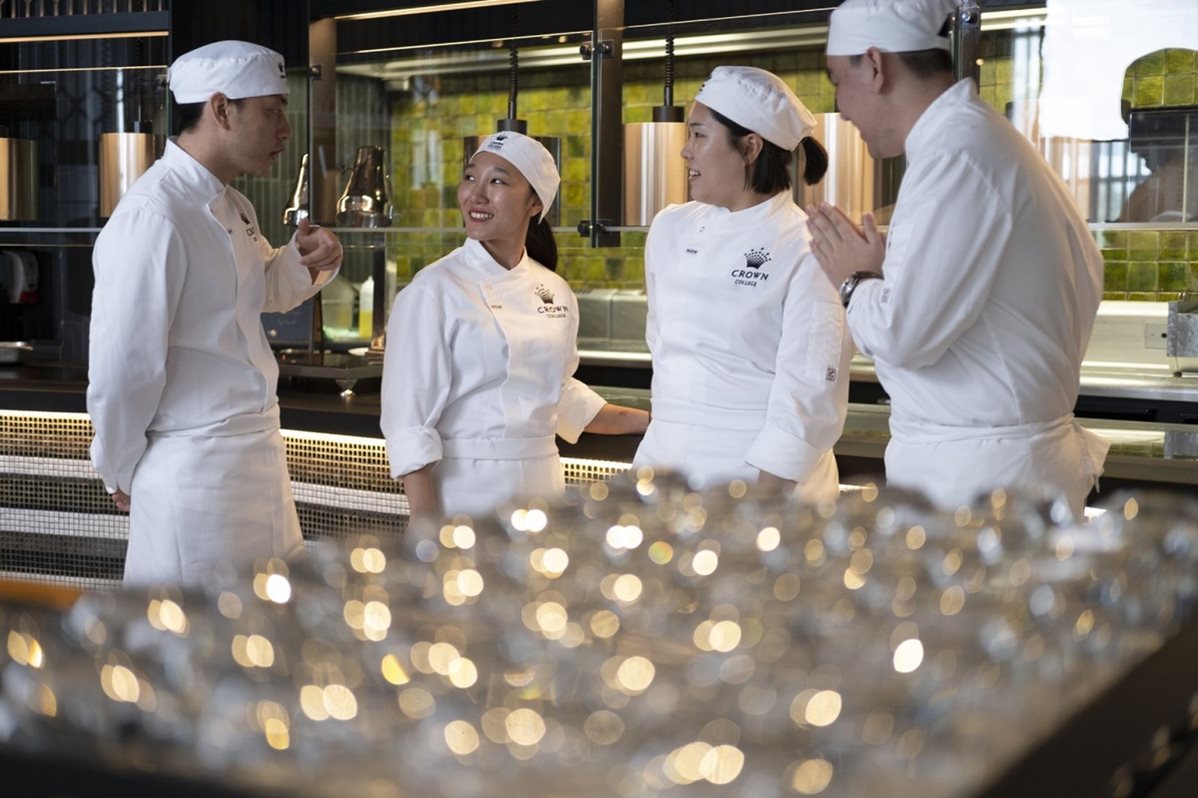 COURSES
Learn with Crown
As an employee at Crown you have access to industry-leading courses.
Further your current career at Crown through a series of learning pathways and training and development options from our nationally recognised on-site Registered Training Organisation (RTO), Crown College, as well as on-the-job training, traineeships, and more.
Each pathway is aligned to the Australian Qualifications Training Framework (AQTF) meaning you can gain your nationally recognised qualifications while you work.
COMPLIANCE
Crown's Registered Training Organisations (RTO)
Crown Resorts operates two Registered Training Organisations:
• Crown College (TOID: 3743)
• Crown Training Pty Ltd (TOID: 40529)
Certificate II in Security Operations, from the Property Services Training Package, is delivered by Crown Training Pty Ltd. All other qualifications are delivered by Crown College.
Both RTOs are registered with ASQA, the Australian Skills Quality Authority, and are audited to ensure national standards are adhered to.