Diversity & inclusion
We welcome everyone
Crown's approach to diversity and inclusion ensures that the workplace remains a dynamic, positive environment where all employees feel valued in their role, and are comfortable and confident in bringing their whole self to work every day.
Crown's diversity and inclusion strategy focuses on people and encompasses several programs including the Indigenous Employment Program, CROWNability, Gender Equity and Crown Pride.
Indigenous Employment Program
Crown's award winning Indigenous Program is designed to make a positive impact on the lives of Aboriginal and Torres Strait Islander people in Australia. Our Indigenous Program has provided more than 1000 Indigenous employment opportunities with a consistent focus on hiring, developing and retaining employees.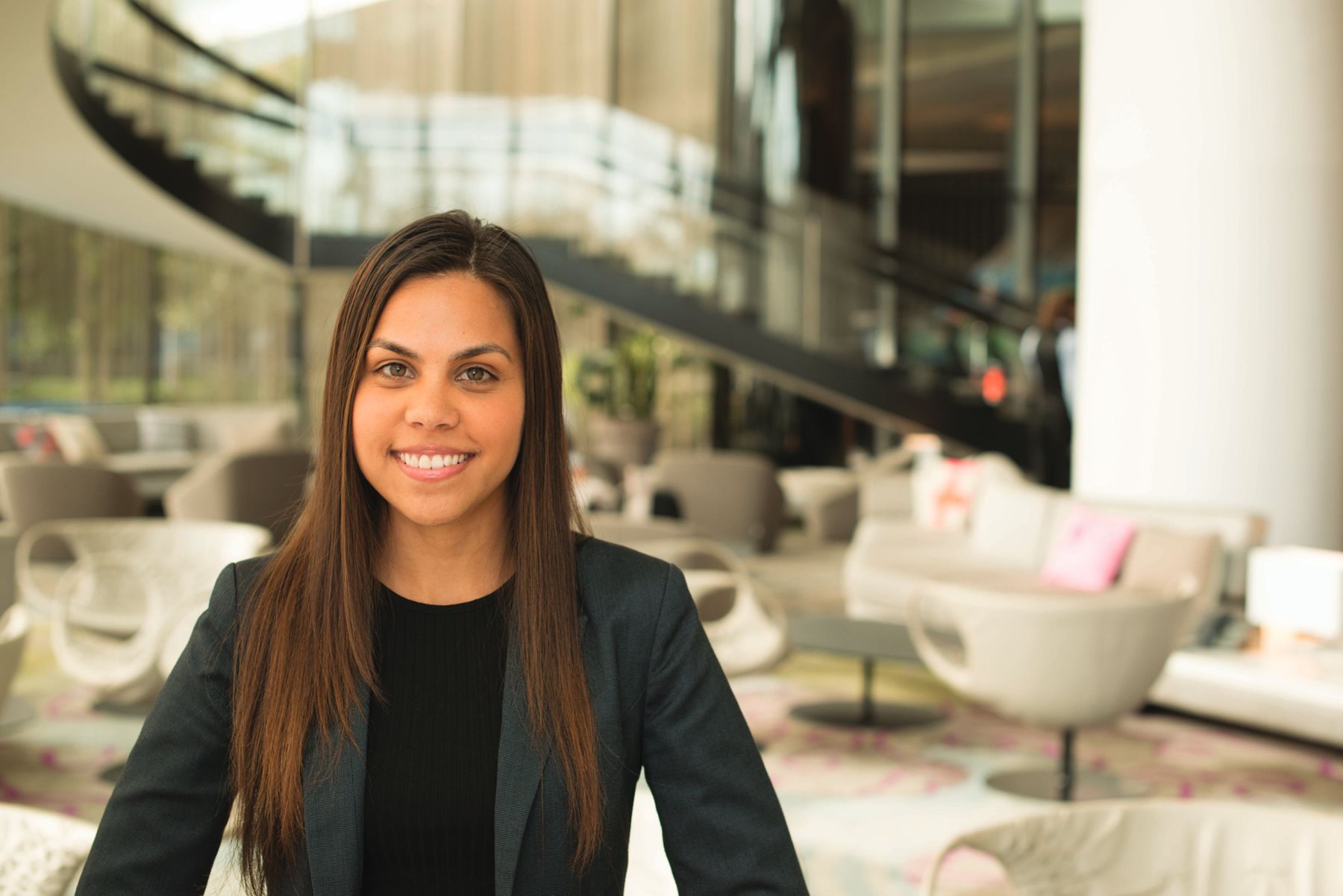 CROWNability
The CROWNability program is about ensuring people with disability are given every opportunity to gain employment and build meaningful careers. Our vision is to create an experience of access and inclusion for all.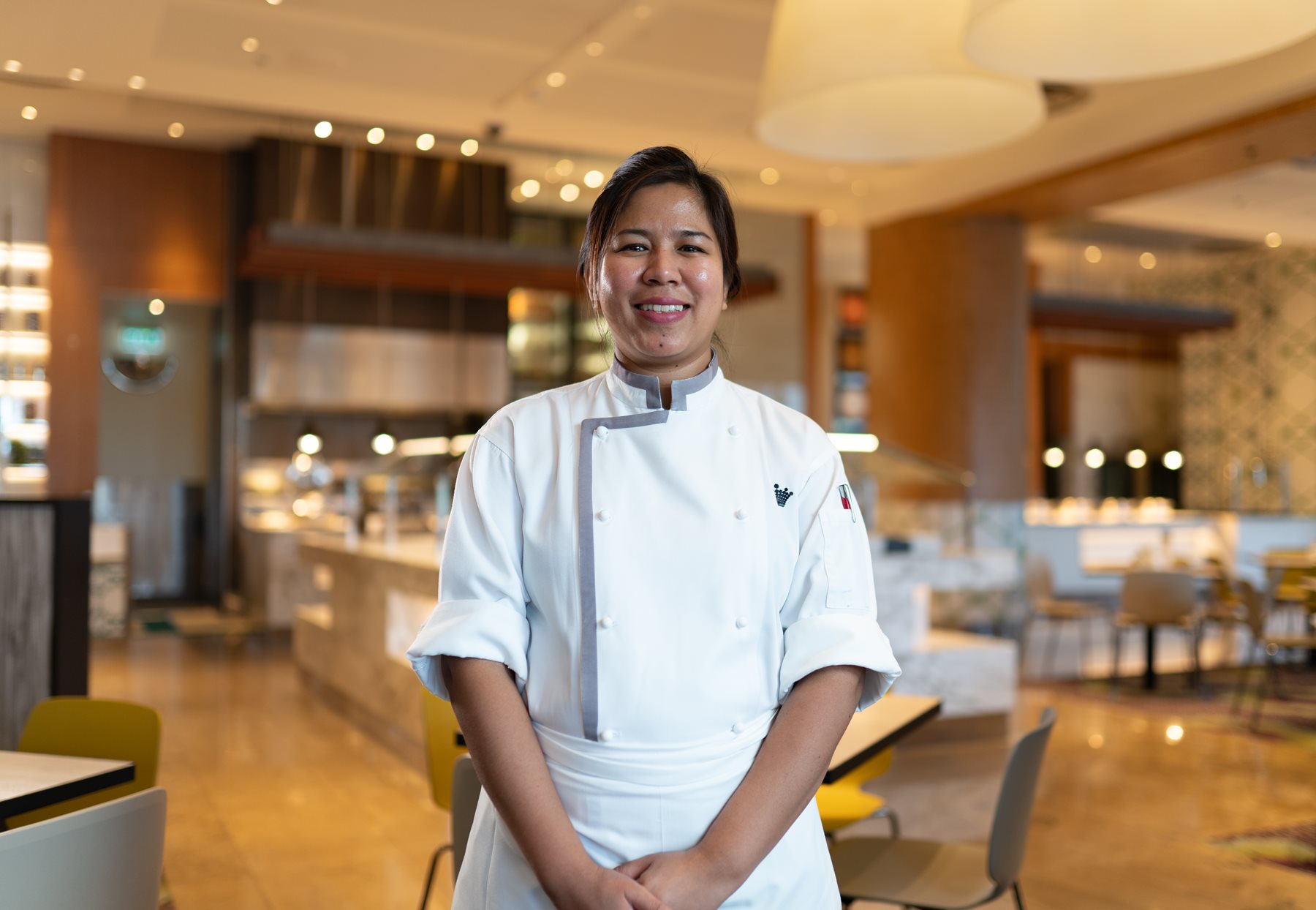 Crown Pride
Crown Pride was established to strengthen Crown's presence in the LGBTIQ+ community and increase awareness among its employees.
The Crown Pride network offers information and support, networking events and the opportunity to connect with others across Crown and the wider community.
Crown is a Pride Inclusion Program Principal Partner of Pride in Diversity which includes select representatives from leading Australian firms supporting and progressing LGBTIQ+ inclusion and wellbeing in the workplace.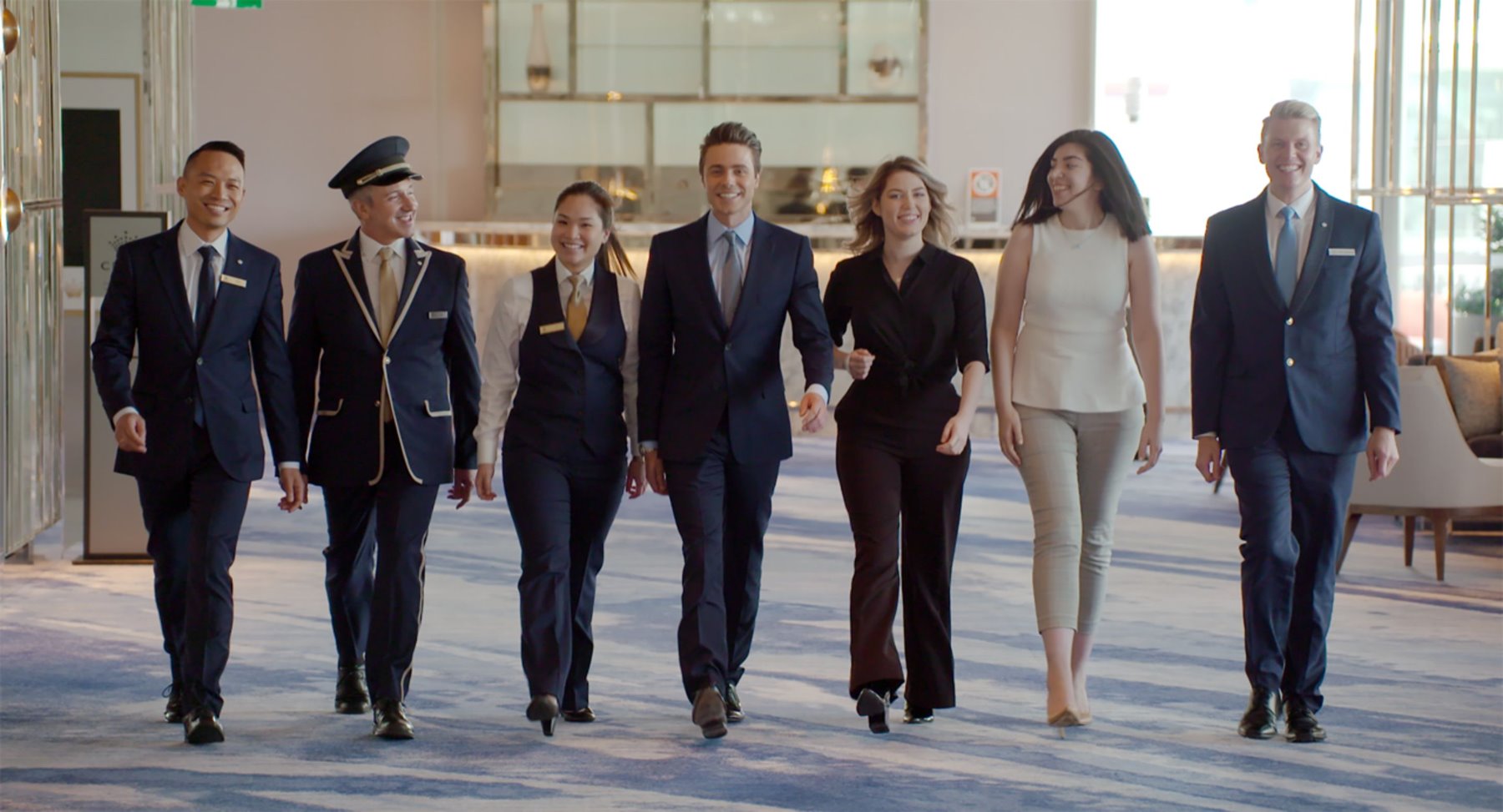 Gender Equity
Crown has worked diligently to progress Gender Equity, including through its membership of the Champions of Change Coalition and Women in Gaming and Hospitality Australasia
Crown's GAP focuses on five key themes of Attraction & Retention, Promotion, Development, Flexibility and Cultural Change & Communication. These focus areas were developed through consultation with the business and by assessing what changes will make a positive impact on employees. The actions outlined in Crown's GAP for will continue Crown's push towards Gender Equity.
Crown is a corporate sponsor of Women in Gaming and Hospitality Australasia, an industry driven not-for-profit organisation for advancing women in gaming and hospitality. In the 2021 financial year, Crown partnered with Circle In to launch a Parents Platform across the Group which allows employees to plan and map out their journey as parents and to guide managers to support their employees through each stage – from planning parental leave to returning to work.