About us
Together we create memorable experiences
At Crown, our purpose and values are at the heart of everything we do. They reflect how our employees work, treat each other and interact with the people and communities around Crown.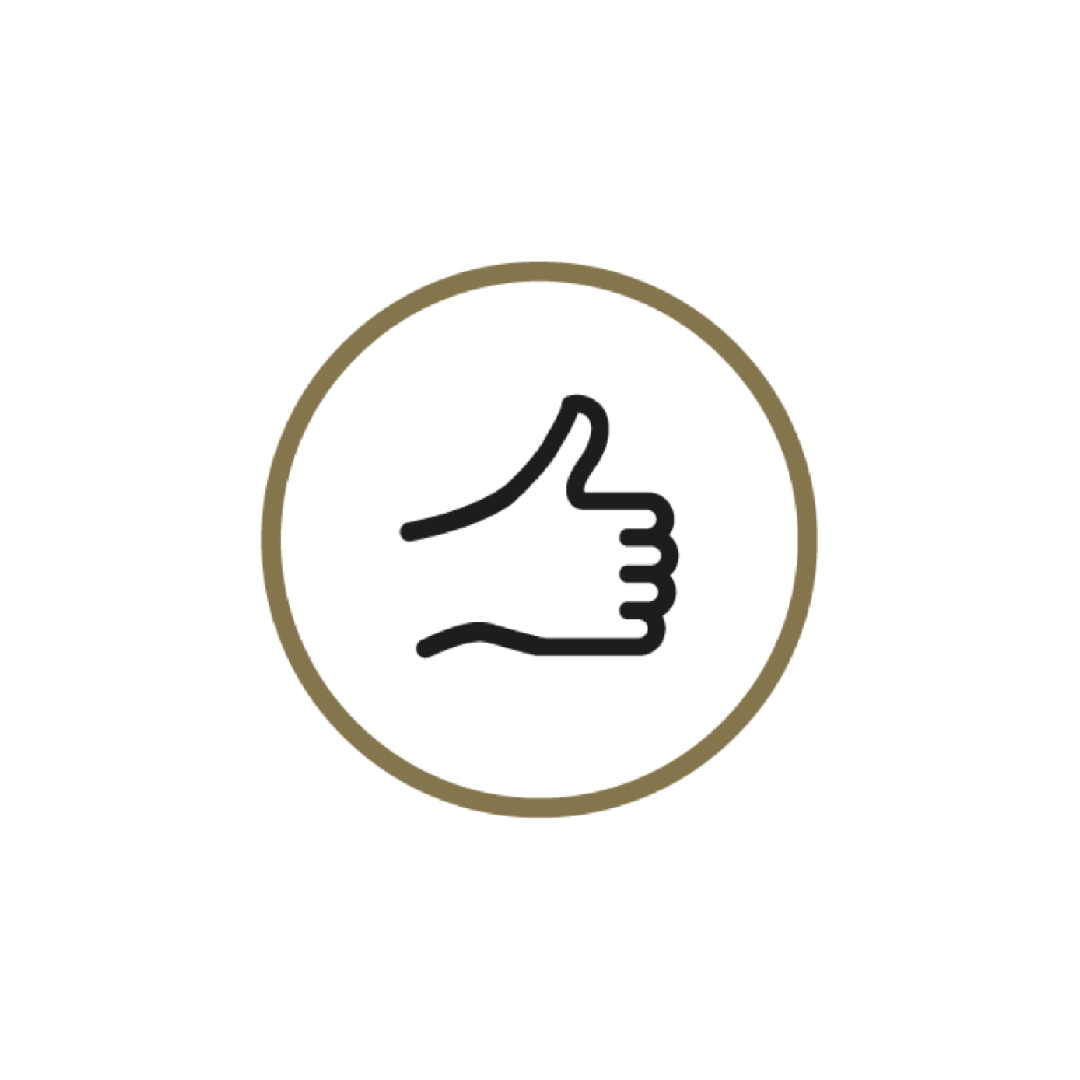 We do the right thing
Doing the right thing... is doing right by your colleagues, customers, community and company.
We act respectfully
Acting respectfully is... walking in each other's shoes and treating others as you wish to be treated.
We work together
Working together is... believing in "we before me" and that together we thrive.
We are passionate
Being passionate about what you do is... never giving anything less than your best and loving what you do.