about
Be part of something bigger
Crown Resorts is one of Australia's largest hospitality and entertainment groups. We're a destination that epitomises excitement, luxury, and world-class hospitality across Sydney, Melbourne and Perth, and the globe. It's a great place to visit, but it's also a great place to work with our dedication to creating joyful experiences extending to our guests and our people. We value passion, creativity, and the desire to make a difference, whether you're making unforgettable memories for our guests or bringing innovative ideas to the table. Here the possibilities are endless.
Benefits
Why join Crown Resorts
On top of exciting career possibilities, we believe it's important to reward our employees for their skills and dedication. We offer an exciting work environment with a range of services, benefits, and development opportunities - there's many reasons to join Crown Resorts.
Crown College
Learning & development
Take your career to new heights with our diverse learning pathways, including on-site training at our Registered Training Organisation (RTO), Crown College. Gain nationally recognised qualifications through AQTF-aligned options, on-the-job training, and traineeships, all conveniently located in-house.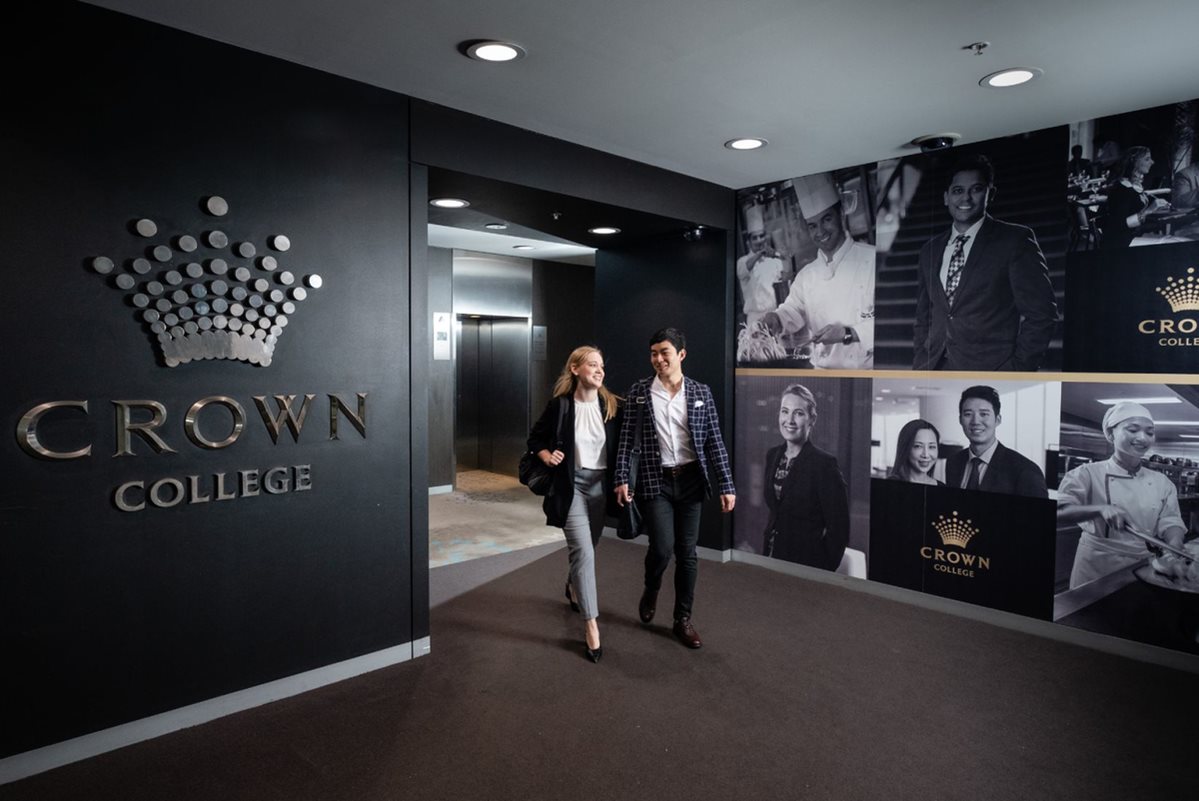 opportunities
Explore different career possibilities
Whether you're passionate about customer service or looking for a career in a corporate environment, there's many possibilities to explore at Crown Resorts. We offer a range of pathways to kick start your career. Learn more about each area below.
HOw We Work
More reasons to join Crown Resorts
Our people are the heart of Crown Resorts and our values are instilled in everything we do. They reflect how we work, treat each other and interact with the people and communities around Crown Resorts. Working at Crown Resorts is more than a job, it's a place where you can bring your whole self to work, make a difference in your local community and join a respectful community.
Diversity and Inclusion
We're dedicated to creating a workplace and environment where people feel valued, respected and have a sense of belonging. Our diversity and inclusion strategy focuses on people and is made up of several programs including the Indigenous Employment Program, CROWNability, Gender Equity and Crown Pride.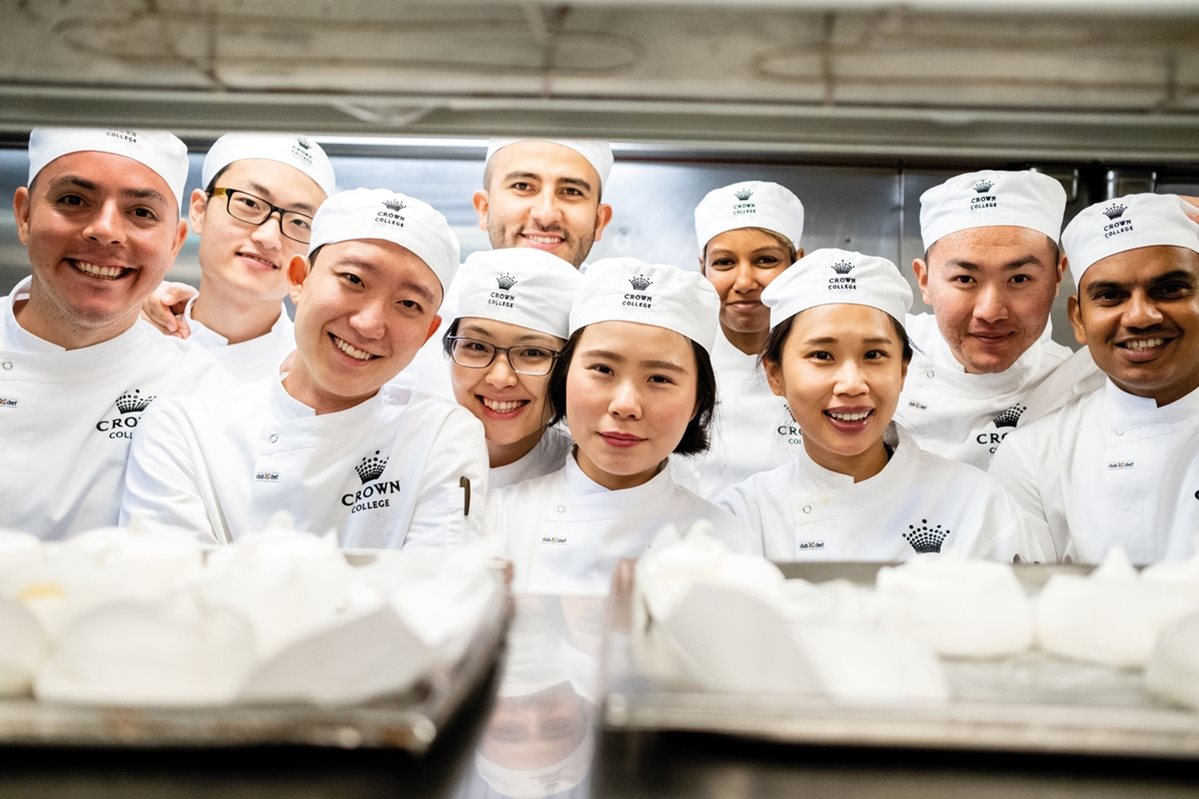 Sustainability
We have a clear mission to deliver strategy, plans, actions and outcomes in sustainability, focusing on three key areas: energy, waste and water management.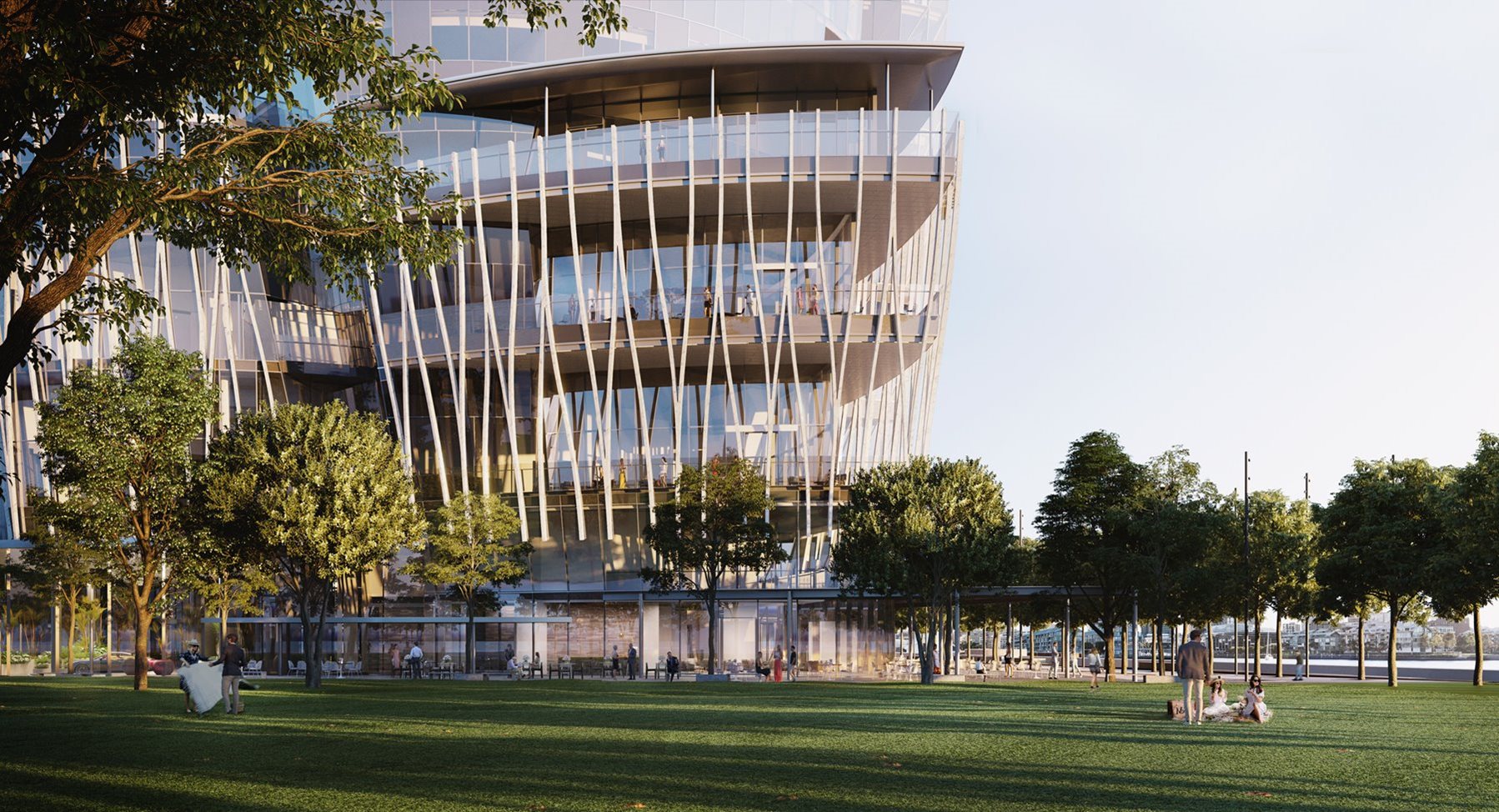 Crown Foundation
Through the Crown foundation we support local communities and provide funding to programs in the arts, community welfare, education, health care and research, and the environment.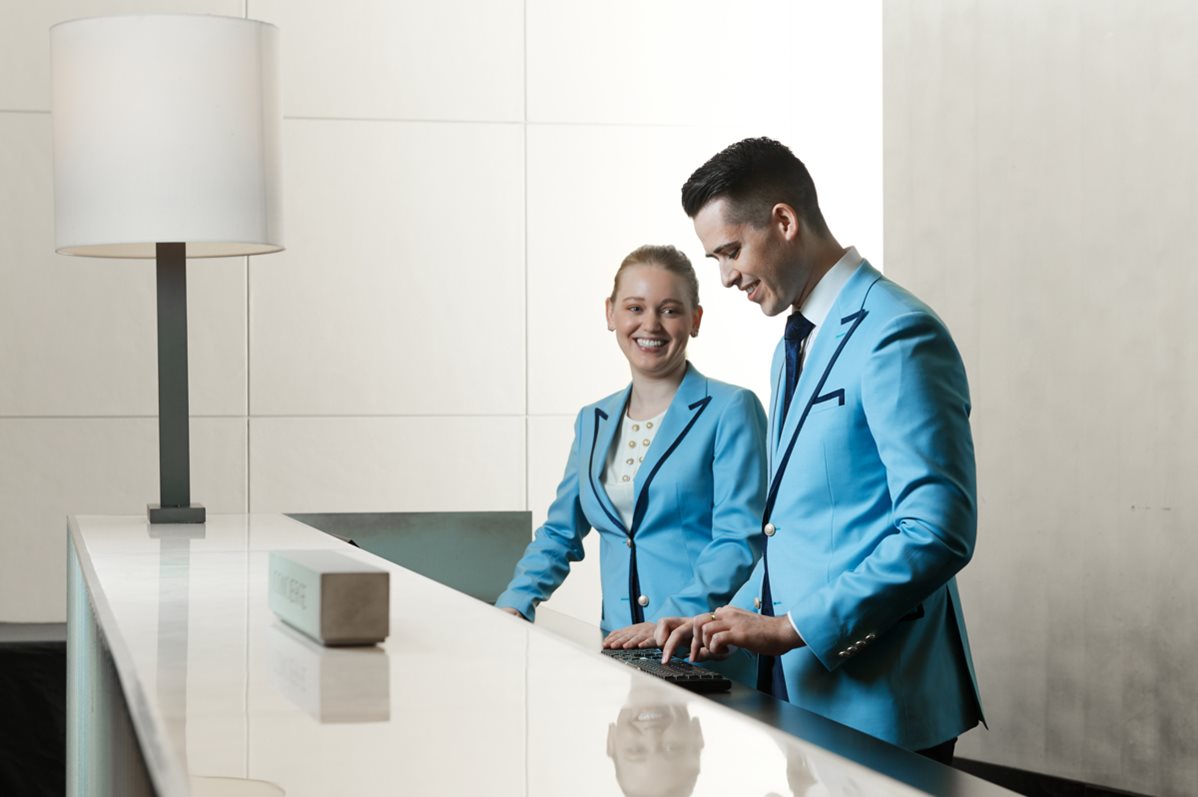 Our Businesses
We're one of Australia's largest entertainment groups with its core businesses and investments in the integrated resorts sector. When you join Crown Resorts, you're joining over 20,000 people across our resorts in Melbourne, Perth and Sydney supporting our customers to enjoy exceptional experiences every day.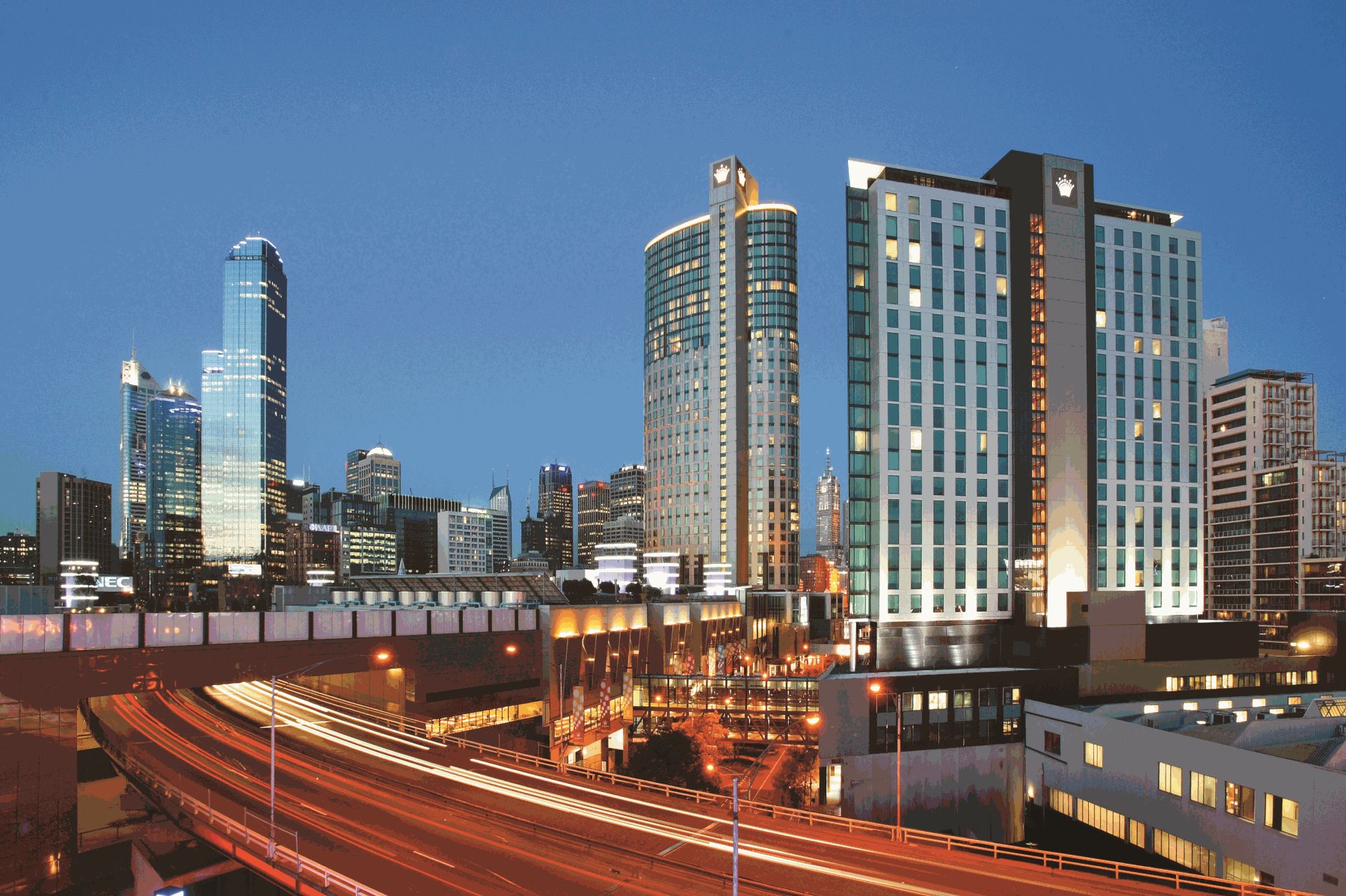 FAQ
Any questions?
Find the answers to our most asked questions below to help you with a career at Crown Resorts.
How do I apply for a job at Crown Resorts?

You can find out about jobs and current career opportunities at Crown Resorts by visiting our property career portals:
What's the eligibility criteria?

You must be over 18 years of age
You must be able to obtain a clear police check
You must have appropriate Australian Working Rights for the role you apply for
For selected roles, applicants will be required to apply for a Gaming License and other compliance items
What's involved in the recruitment process?

All applicants of Crown Resorts will be required to interview through competitive selection and be subject to a number of background checks including a police check and may also include a physical assessment, testing and a gaming license. Some of our roles include online assessments and video interviews that can be conveniently completed in the comfort of your home.

Please note, Crown Resorts will not ask candidates for payment details as part of the recruitment process. 

All positions will be advertised through our career portals:

Please note background checks can take some time to process as they're completed via a third party.
Can I apply if I don't have full Australian Working Rights?

As a large-scale employer, Crown Resorts is committed to supporting local workers as much as possible. Depending on the requirements of the role, Crown Resorts may consider applicants on temporary visas or student visas for fixed term positions or casual positions respectively. In special circumstances, Crown Resorts may consider sponsoring applicants who have a highly sought-after skill set that is not obtainable within the Australian market.
How we'll communicate with you on your application

We'll keep in touch with you frequently through email and phone. Be sure to check your spam folder in case any emails are marked as spam.
What happens if I'm unsuccessful?

Our recruitment team will review applications stored in our candidate database from time to time. If you're unsuccessful for a role we may still notify you regarding other opportunities that might be relevant based on the information you provided in your application.

You're also welcome to apply for other advertised roles on our website, on our LinkedIn page or any other job site.
How do I find out more about Crown Resorts and the different business areas?

Our website has all the information you need to know to help you with your recruitment journey. Simply navigate to the main Careers Page for an overview of different role types in each business unit. For more information about Crown Resorts in general, including our purpose and values, senior leader and different businesses head to our about us page.
Where can I find out what benefits Crown Resorts offer employees?

For more information on what benefits our employees receive, head to our Life at Crown page.
What learning and development opportunities does Crown Resorts offer?

For more information on our Learning and Development programs and career pathways, head to our Life at Crown page. You can also stay up to date on our LinkedIn page.