About us
Senior management
Set out below are biographies of our senior management team.
Ciarán Carruthers
Chief Executive Officer Crown Resorts
Ciarán Carruthers commenced as Crown Resorts Chief Executive Officer in September 2022. He is a highly regarded global gaming and hospitality executive with proven experience running some of the world's largest and most awarded integrated luxury resorts and gaming facilities.
Mr Carruthers brings more than 30 years' experience to Crown, having built his career operating in some of the most highly regulated gaming jurisdictions in the world.
Prior to Crown Resorts, Ciarán was Chief Operating Officer at Wynn Macau, where he was responsible for overseeing all operations at Wynn Macau, including gaming.
Prior to this, he was the Senior Vice President and Director of the Venetian and Plaza Operations for Sands China Limited. He has also held several senior operational roles at casino resorts in Southeast Asia, the Philippines, and the US Pacific Islands.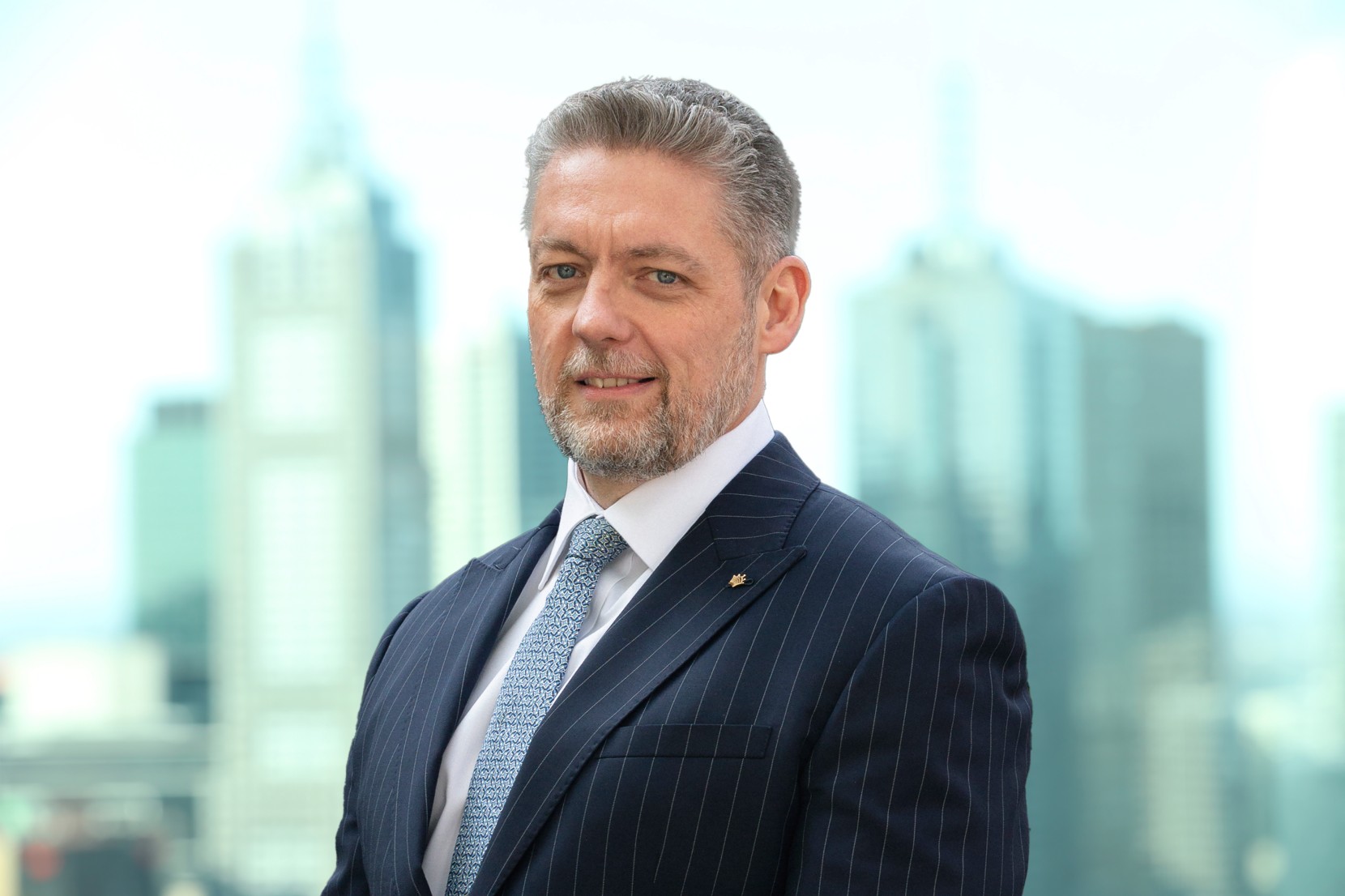 Mr Carruthers is an Australian permanent resident, and his wife and children are naturalized Australian citizens, who have called Adelaide home for nearly 20 years.
Mike Volkert
Chief Executive Officer Crown Melbourne
Mike Volkert brings more than two decades of industry experience to Crown, having spent the entirety of his career in integrated resorts.
Mr Volkert joins Crown from the Venetian & Palazzo Resort – Las Vegas Sands where he was Senior Vice President Casino Operations.
Prior to this Mr Volkert has held many senior leadership roles in integrated resorts across North America, and has a track record of success providing strategic and operational leadership to deliver ongoing organisational growth and transformation.
He brings with him a wealth of knowledge in high-end destination resorts as well as local, regional, and international markets.
Prior to Crown, Mr Volkert worked across properties in geographically diverse locations and successfully opened two luxury resorts.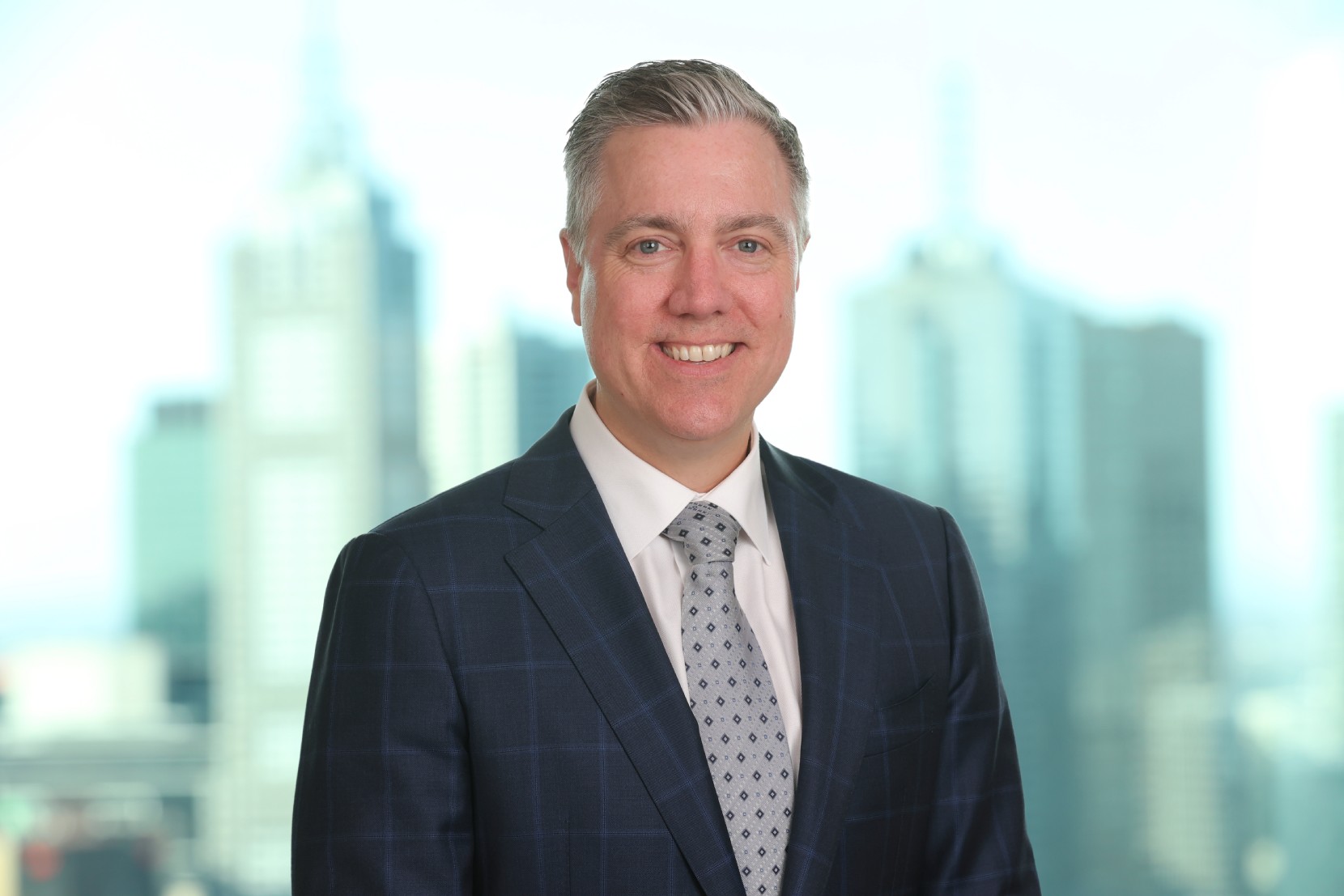 He specialises in resort development, operational improvement and strategic planning execution for long-term success.
David Tsai
Chief Executive Officer Crown Perth
David Tsai commenced as Crown Perth CEO in December 2022 and brings almost two decades of integrated resorts experience to Crown.
David has an impressive track record of success having spent more than 15 years with global gaming, hospitality and entertainment group, MGM Resorts International. Prior to joining Crown, he was President Midwest Group and simultaneously oversaw two leading integrated resorts – MGM Grand Detroit & MGM Northfield Park.
David brings extensive strategic and operational leadership experience having led extensive hotel, gaming, food and beverage, and event operations in some of the most highly regulated jurisdictions across the US, as well as large-scale transformation programs, such as the US$550M upgrade and rebranding of the Monte Carlo Resort & Casino into the luxurious, Park MGM and NoMad Las Vegas.
Earlier in his career, David worked for McKinsey & Company and also held senior strategy and finance roles, including leadership positions for ARIA Resort & Casino and serving as Senior Vice President Corporate Strategy & Analytics for MGM Resorts, leading group strategy across 15+ integrated resorts across the US.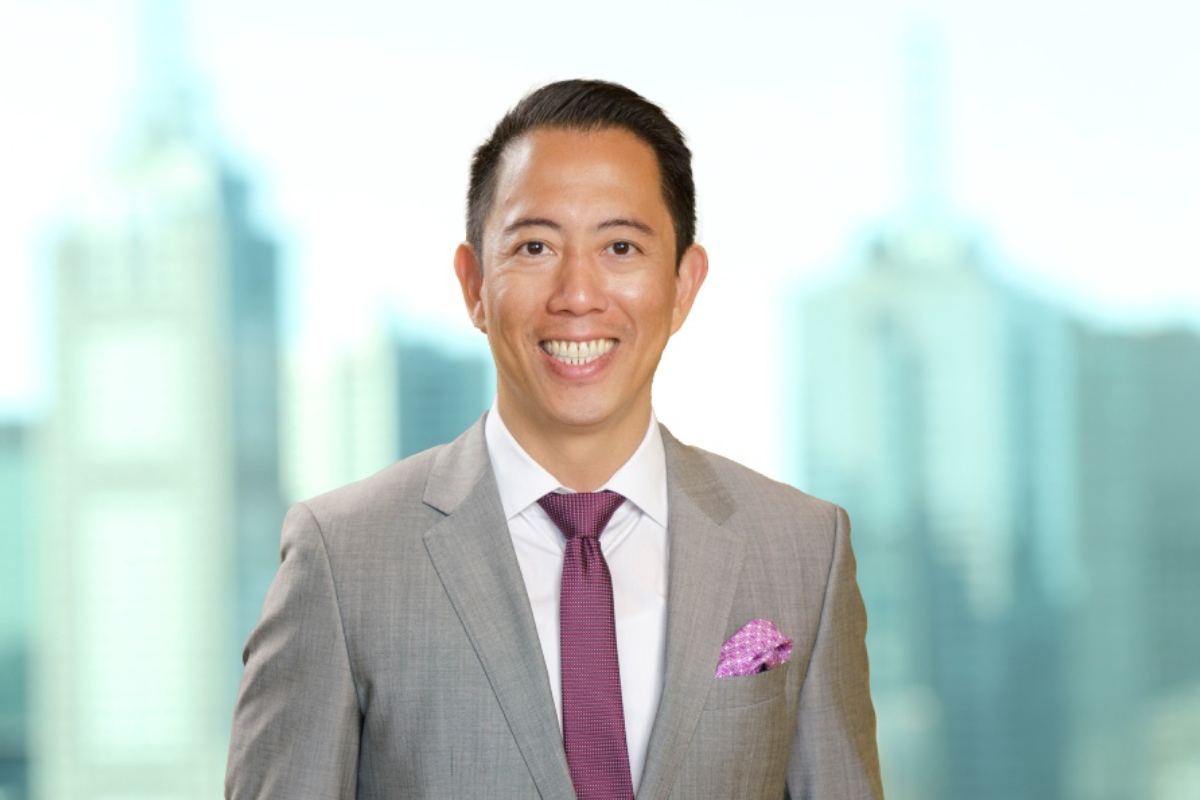 David holds multiple degrees from Stanford University, including a Master of Business Administration degree, a Master of Science degree in Management Science, and a Bachelor of Science degree in Industrial Engineering.
Mark McWhinnie
Chief Executive Officer Crown Sydney
Mark McWhinnie brings four decades of experience in integrated resorts and hospitality across Asia, Australia and the Pacific to Crown.
Most recently, Mr McWhinnie held senior leadership roles across multiple integrated resorts for Sands China Ltd in Macao, including The Venetian Macao where he oversaw the operations of eight hotels incorporating 13,000 rooms and suites. During his 13-year tenure, he spent two years overseeing Sands Cotai Central (now The Londoner Macao). This property included two casinos and premium gaming areas, four international hotel brands with close to 6,000 rooms and suites, 23 restaurants and bars, plus large-scale conference facilities including a 1500-seat theatre.
In his role at Sands China Ltd, Mr McWhinnie earned the prestigious LEED silver certification for sustainable practices in building design and construction at The Parisian.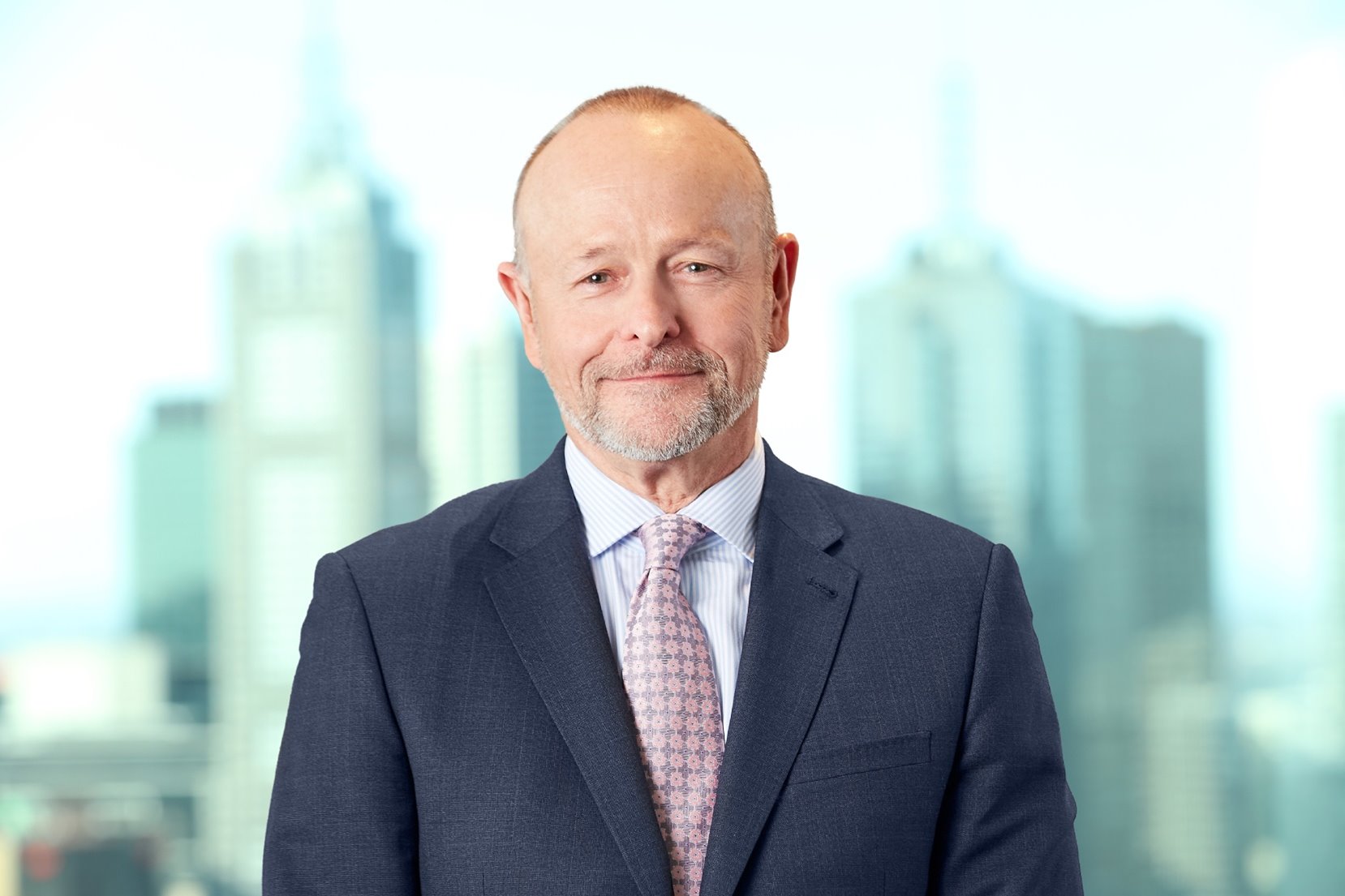 Earlier in his career, Mr McWhinnie worked in senior hospitality roles, including management and leadership positions for the Ishin Hotels Group in Japan and Starwood Hotels & Resorts across Australia, Asia and the Pacific.
Alan McGregor
Chief Finance and Corporate Services Officer Crown Resorts
Alan McGregor was appointed to the role of Chief Finance and Corporate Services Officer in October 2023 having spent more than three years as Crown Resorts Chief Financial Officer.
Mr McGregor has a strong casino background, having first joined Crown in April 2005 as General Manager Corporate Services at Crown Perth (formerly Burswood Entertainment Complex) and progressing to the role of Chief Financial Officer of Crown Perth in 2007.
Mr McGregor then moved to Melbourne in April 2013 to assume the role of Chief Financial Officer – Crown Melbourne, before taking the collective role of Chief Financial Officer – Australian Resorts which he held from August 2014 until his most recent appointment in October 2023.
Prior to joining Crown, Mr McGregor worked for SKYCITY Entertainment Group for seven years in various finance roles.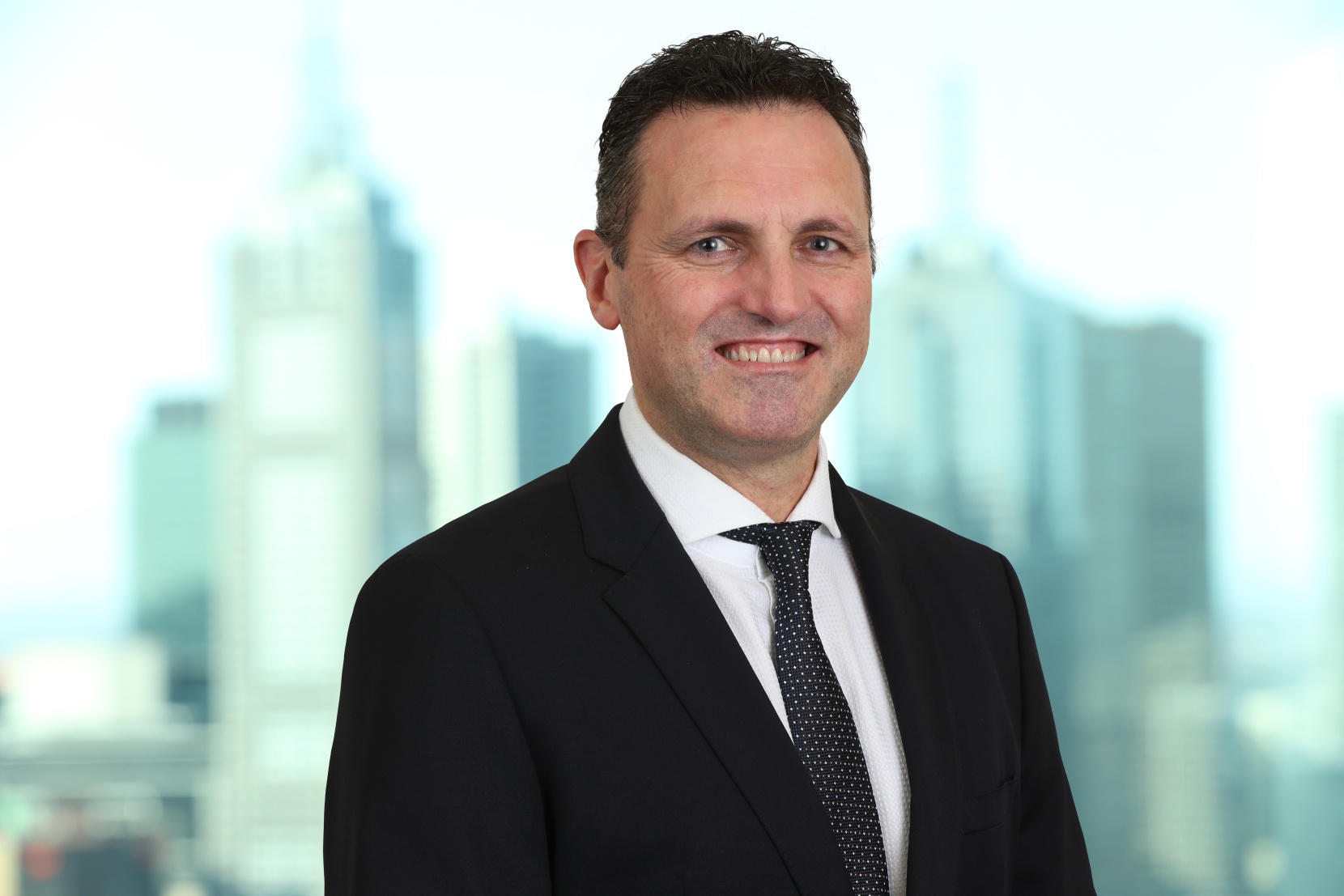 Tony Weston
Chief People and Culture Officer Crown Resorts
Tony Weston commenced his role of Chief People and Culture Officer at Crown Resorts on 7 June 2021, bringing with him to Crown over twenty years' experience in the human resources field.
Mr Weston has extensive international experience in a wide range of corporations across the gaming, hospitality, FMCG, retail, transport, telecommunications and finance industries.
He has carved a reputation in leading strategic human resource functions and successful business transformations across Australia, the United States, Asia and Europe.
Over the course of his career, Mr Weston has held key leadership roles at major Australian companies including Foster's Group Limited, Australian Leisure & Hospitality Group (ALH), Aristocrat, National Australia Bank (NAB), 7-Eleven, Kmart and Telstra.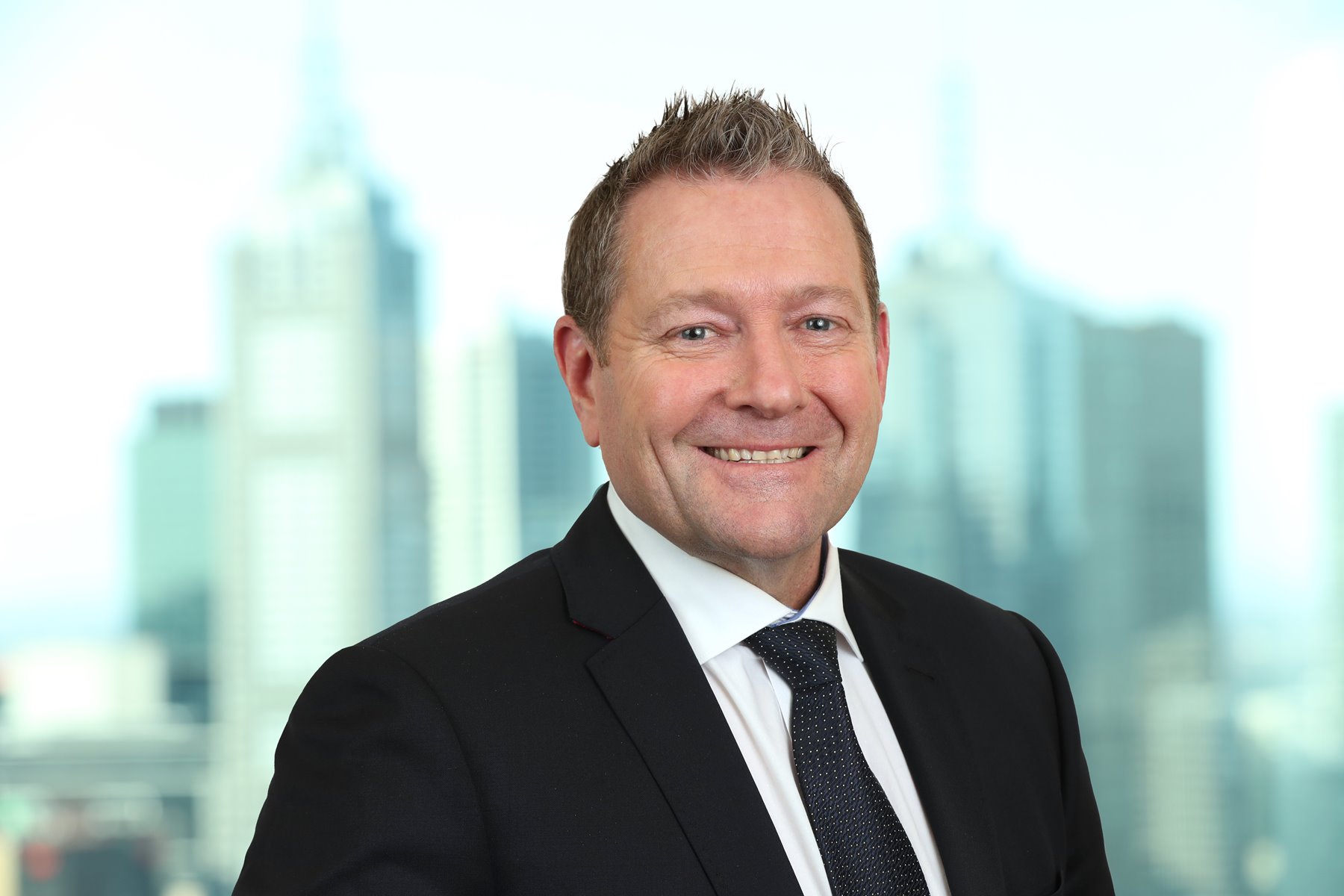 Mr Weston holds a Bachelor of Business Degree in Human Resource Management from Royal Melbourne Institute of Technology and is a Graduate Member of the Australian Institute of Company Directors.
Anthony Pearl
Chief Legal and Compliance Officer Crown Resorts
Anthony Pearl is the Chief Governance and Compliance Officer, Crown Resorts and is a qualified attorney in the United States of America.
Mr Pearl has spent the past 14 years as General Counsel, Chief Compliance Officer and Corporate Secretary at The Cosmopolitan, Las Vegas and prior to that, was Vice President and Associate General Counsel at Caesars Entertainment Inc.
Mr Pearl has extensive integrated resort experience spanning 20 years, has a JD from Harvard Law School and began his legal practise at the law firm of Skadden, Aprs, Slate, Meagher and Flom.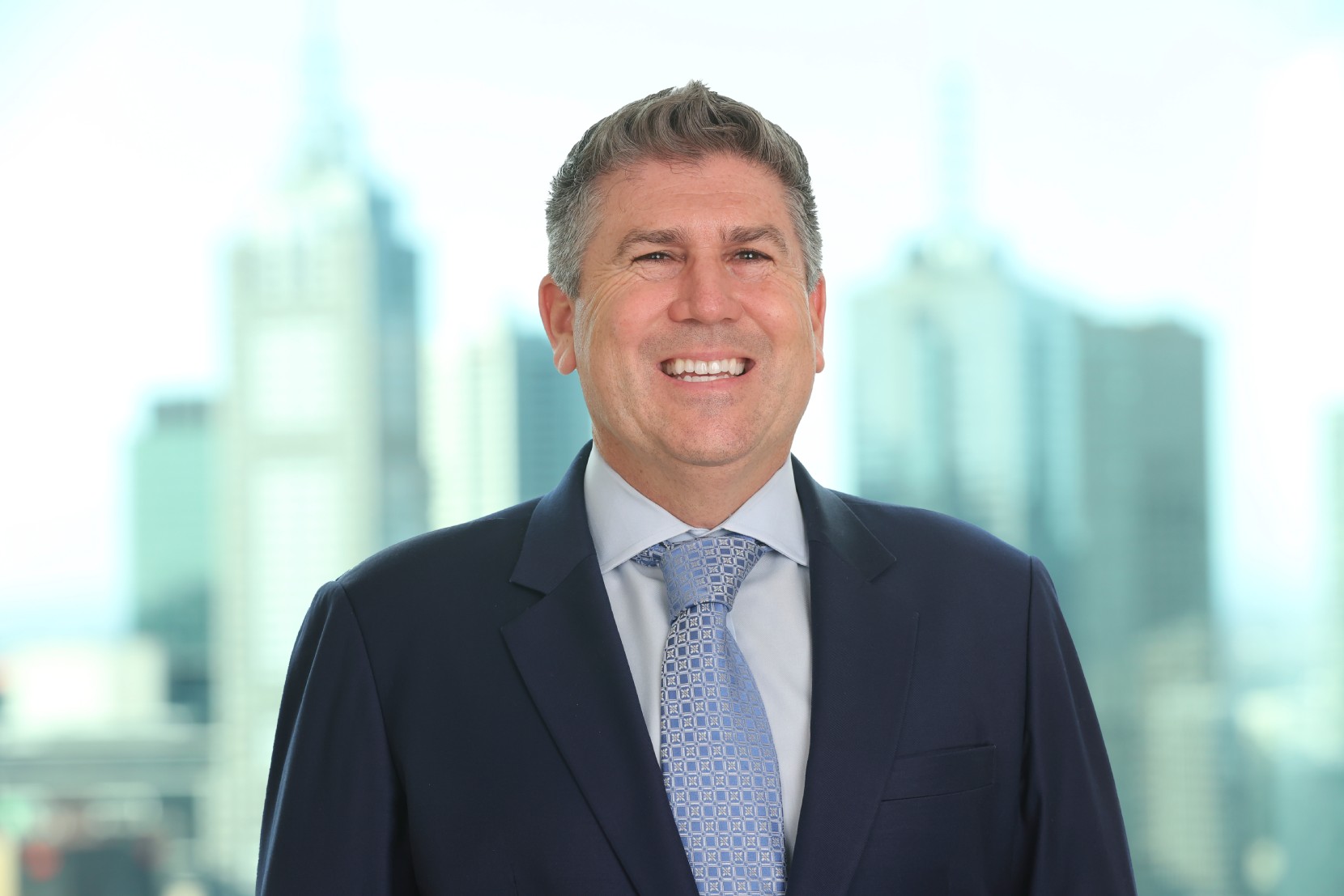 Jeannie Mok
Chief Transformation Officer Crown Resorts
Jeannie Mok commenced at Crown in October 2021, initially as Chief of Staff to the Crown Resorts CEO. Jeannie transitioned to her current role as Chief Transformation Officer in August 2022. In this role, Ms Mok assists with the design, coordination, and prioritisation of strategic initiatives for the Group as well as overseeing their implementation with the broader business.
Ms Mok is also responsible for providing strategic support for key governance and remediation projects across the Group.
Ms Mok has significant experience in the real estate and funds management industries with expertise across business improvement, operational excellence, investment operations, legal, governance, risk and compliance.
Prior to joining Crown, Ms Mok was with Lendlease for 14 years where she has held a number of senior roles, including Head of Legal and Business Operations for the Investment Management business.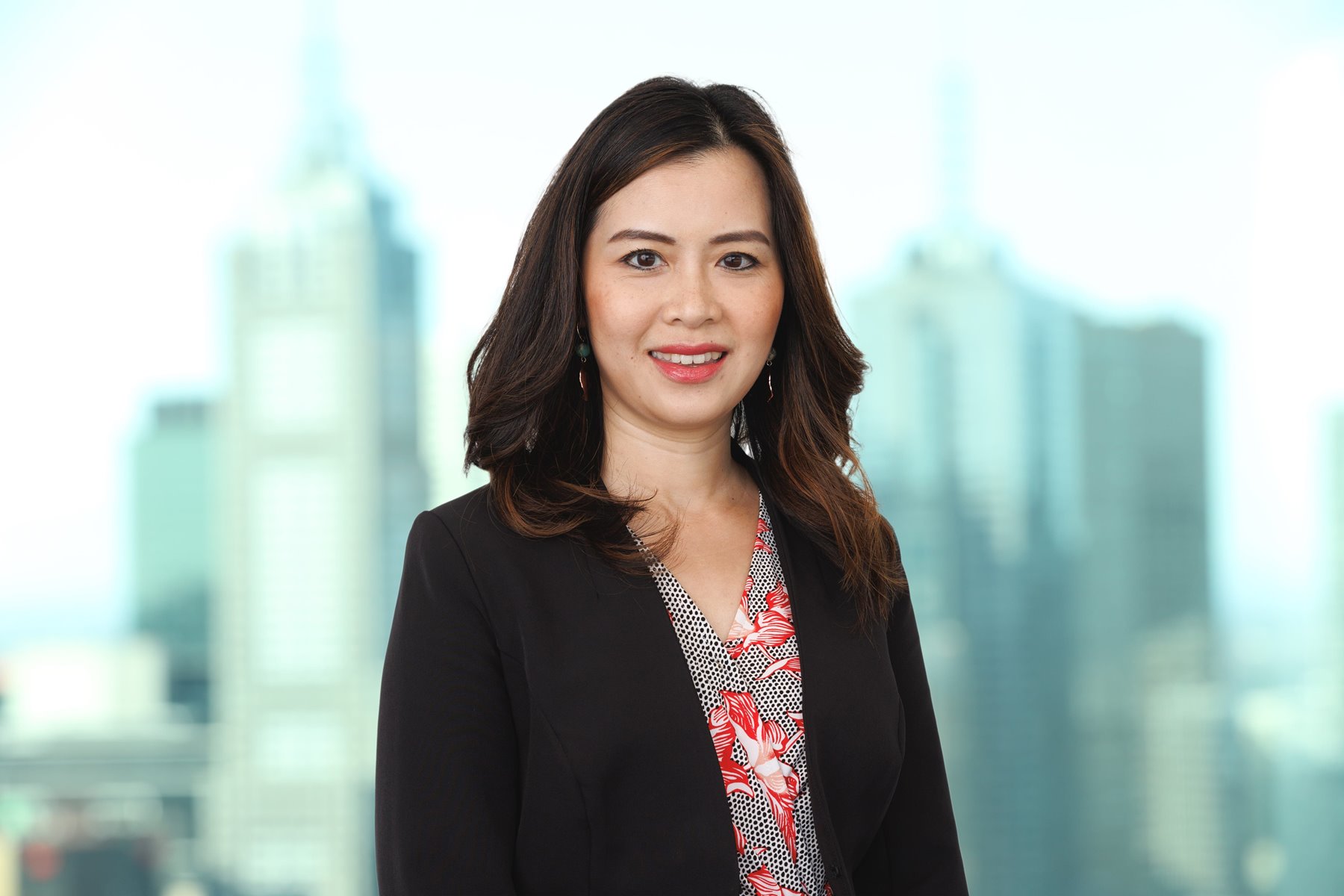 Ms Mok was most recently Head of Operational Excellence for the Australian Property business at Lendlease, with accountability for designing and leading the implementation of best practice business improvement, risk management and corporate governance initiatives.
Ms Mok holds a Bachelor of Commerce and a Bachelor of Laws from the University of New South Wales.
David Willis
Chief Strategy Officer Crown Resorts
David Willis is Chief Strategy Officer of Crown Resorts responsible for developing the group-wide long-term strategic plan and ensuring that plan is effectively executed.
Mr Willis has a deep understanding of the complexities of integrated resorts and experience in identifying and executing untapped opportunities within the hospitality industry. He prioritises a data-driven approach to decision-making by partnering with operational stakeholders to enhance the effectiveness of strategies across the business.
Mr Willis joins Crown from The Cosmopolitan of Las Vegas, where he held a number of senior roles across strategy, business development, and financial planning during his tenure. He was part of the leadership team that grew profit 4x driven by capital investment, service enhancements, and process improvements.
Mr Willis was a key member of the six-person team who led the US$5.65bn sale of The Cosmopolitan by Blackstone to MGM Resorts, the most successful single-asset investment in Blackstone history.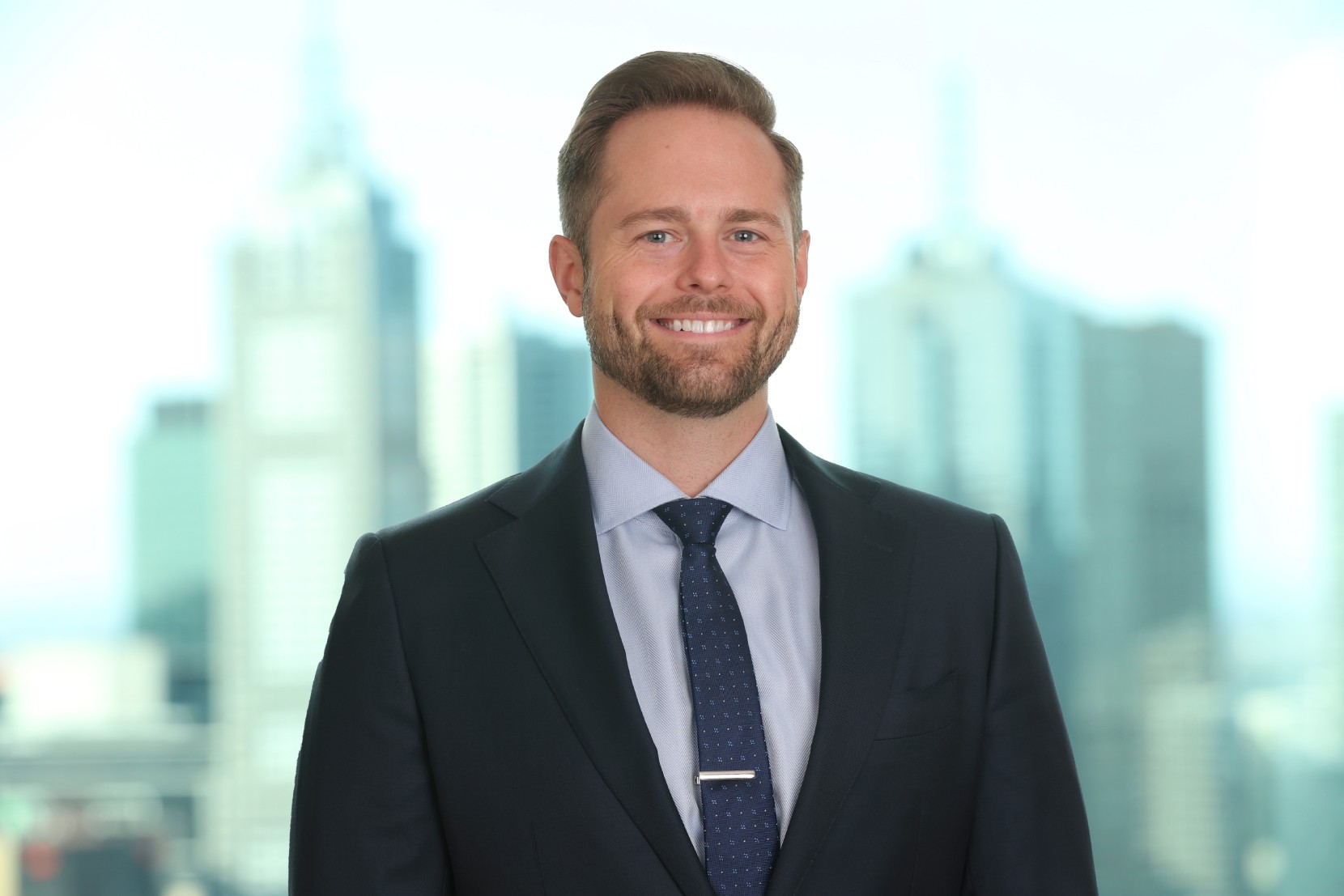 Mr Willis holds Bachelor of Finance and Bachelor of Political Science degrees from Florida State University in the U.S.
Justin Casey
Group Casino Officer Crown Resorts
Justin Casey commenced his role as Crown Resorts' Group Casino Officer in August 2022.
In this role Mr Casey is responsible for leading and developing the gaming strategy across the Crown group of properties. Mr Casey will also oversee the design and implementation of enterprise-wide service and brand standard culture initiatives. He will also lead the strategy and execution of Crown's Responsible Gaming framework and provide strategic support to Crowns' Financial Crime, Compliance and Risk functions.
An industry veteran Mr Casey brings with him a wealth of local and international gaming and hospitality experience gathered over the past 30 years in a diverse range of environments having held executive roles with major gaming companies globally with a focus on the Asia-Pacific region.
The in-depth knowledge of regional gaming and hospitality has seen Mr Casey represent major casino and resort brands at international conferences along with presenting to numerous senior government regulatory committees.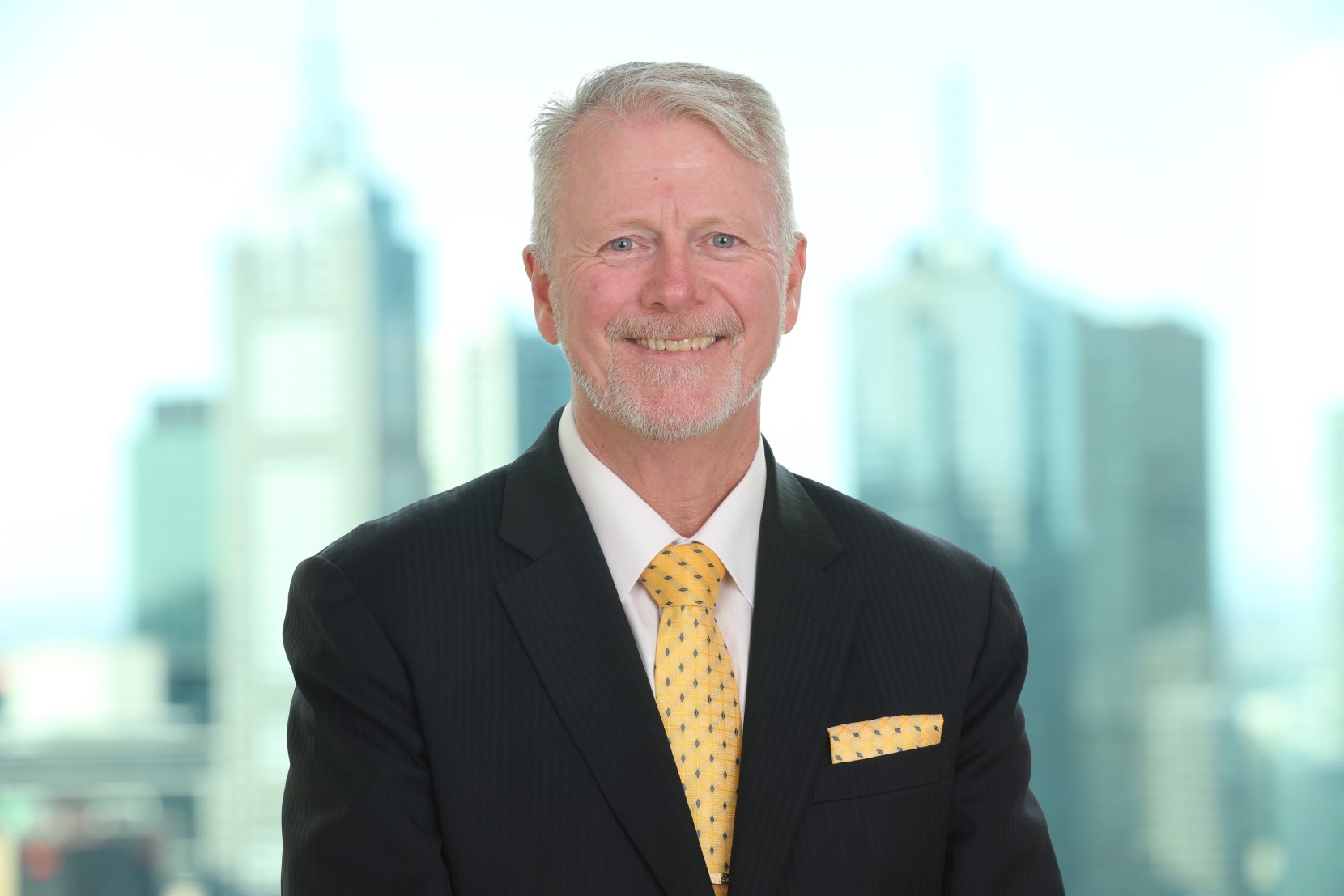 Recognised as a specialist in casino and resort operations, green field, restructuring and transformation projects, Mr Casey has held key leadership roles with major international gaming and resort companies most recently as Executive Director and Vice President Casino Operations with Wynn casinos and Vice President Casino Operations with the Galaxy casino group.
Mr Casey is widely recognised as a pioneer in the casino and hospitality industry having laid the foundations for casino and resort operations in Macau the largest gambling market globally.
Sarah Adams
Chief Government and Industry Affairs Officer Crown Resorts
Sarah Adams commenced as Crown Resorts' Chief Government & Industry Affairs Officer in February 2023 and is an accomplished strategy and public affairs executive. 
In addition to leading the company's government relations strategy, Ms Adams is responsible for policy advice and Crown's engagement with government and industry partners. Ms Adams has more than 20 years' broad multi sector experience in public and privately held organisations and at the highest levels of government.
Prior to her role at Crown, Ms Adams was Chief Strategy Officer and Chief Corporate Affairs Officer at Australia's largest pension fund, AustralianSuper, where she led the design and development of a new 10-year corporate strategy alongside the transformation of the fund's operating model.
Previously, Ms Adams was General Manager Corporate Affairs at Coles Group and has held senior government leadership roles across policy and strategy, including in the Office of the Prime Minister and Deputy Prime Minister of Australia.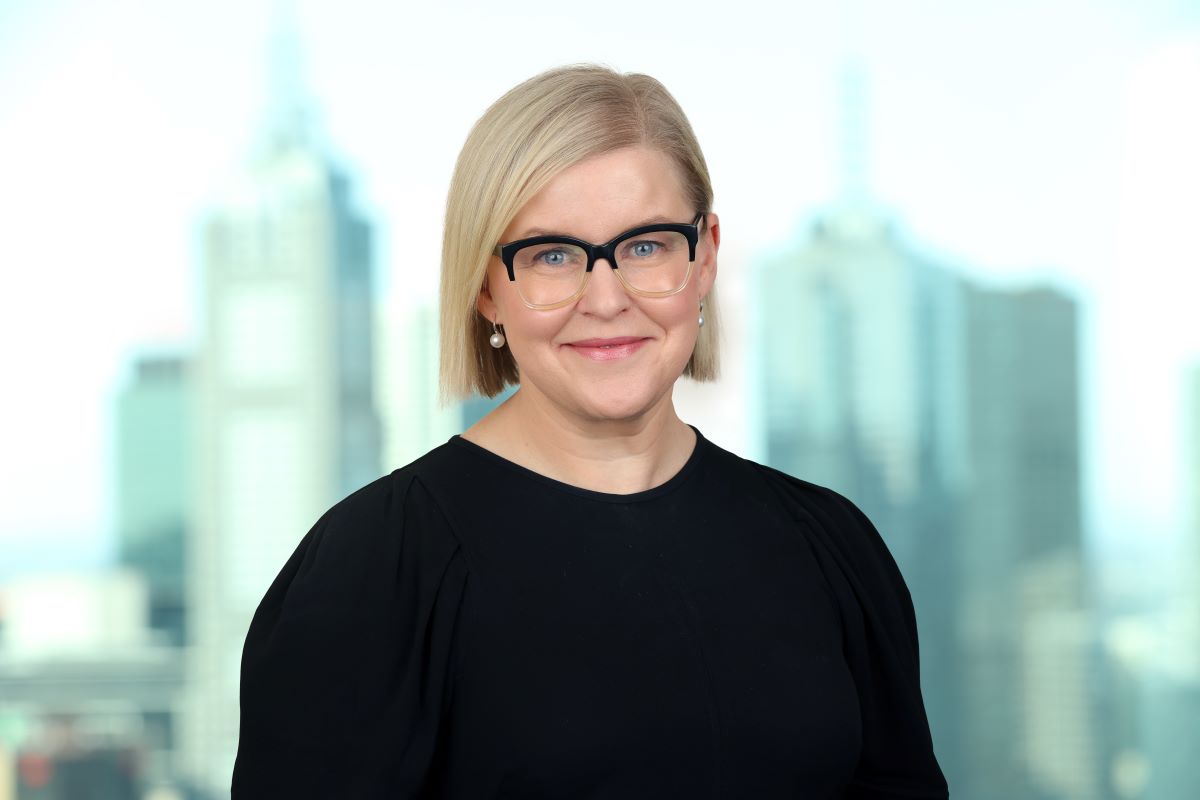 Ms Adams is a qualified lawyer and a former Board Member of the Australian Institute of Superannuation Trustees. She holds multiple degrees including an Executive Master of Business Administration and Master of Law from the University of Sydney, and a Bachelor of Laws (Honours) and Bachelor of Arts (Honours) from the Australian National University. 
Ms Adams is a graduate of the Australian Institute of Company Directors.
John Bollen
Chief Technology Officer Crown Resorts
John Bollen is a senior technology executive who joins Crown from The Cosmopolitan Las Vegas where most recently, he held the role of Chief Information Officer.
While at The Cosmopolitan, Mr Bollen led the uplifting of all technology platforms, including gaming, hotel, point of sale, sales and catering, digital signage, and their award-winning digital concierge.
Mr Bollen was also responsible for infrastructure, systems, enterprise data programs, robotic process automation, cyber security, and IT services and support.
Mr Bollen has had extensive international integrated resort design experience serving as the technology leader for MGM Resort's International CityCenter complex. While at MGM Resorts, he also served as Chief Digital Officer, creating the next-generation digital and product capabilities across consumer touch points for all customers and employees, removing friction from the guest experience.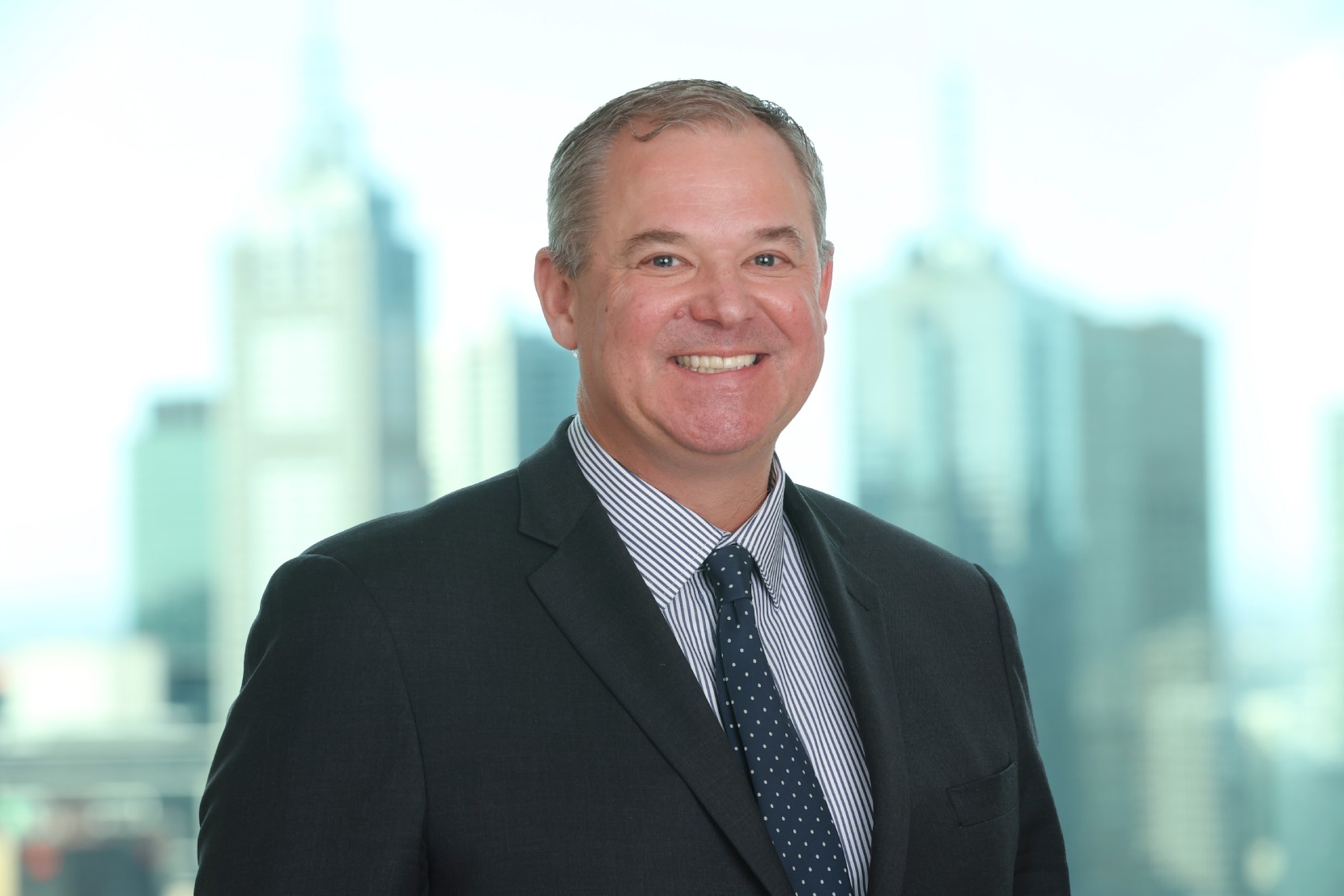 Mr Bollen brings more than 25 years experience in technology and product development experience and specialises in digital strategy, product development, construction, and guest experience design.