Media Centre
A wide range of information about Crown is available
Keep up to date with the latest information, media releases, annual reports, images and more at the Crown Resorts Media Centre.
Contact our media team on communications@crownresorts.com.au.
Media Releases
Our latest media releases
Keep up to date with all of our latest media releases and news, as well as information about our business.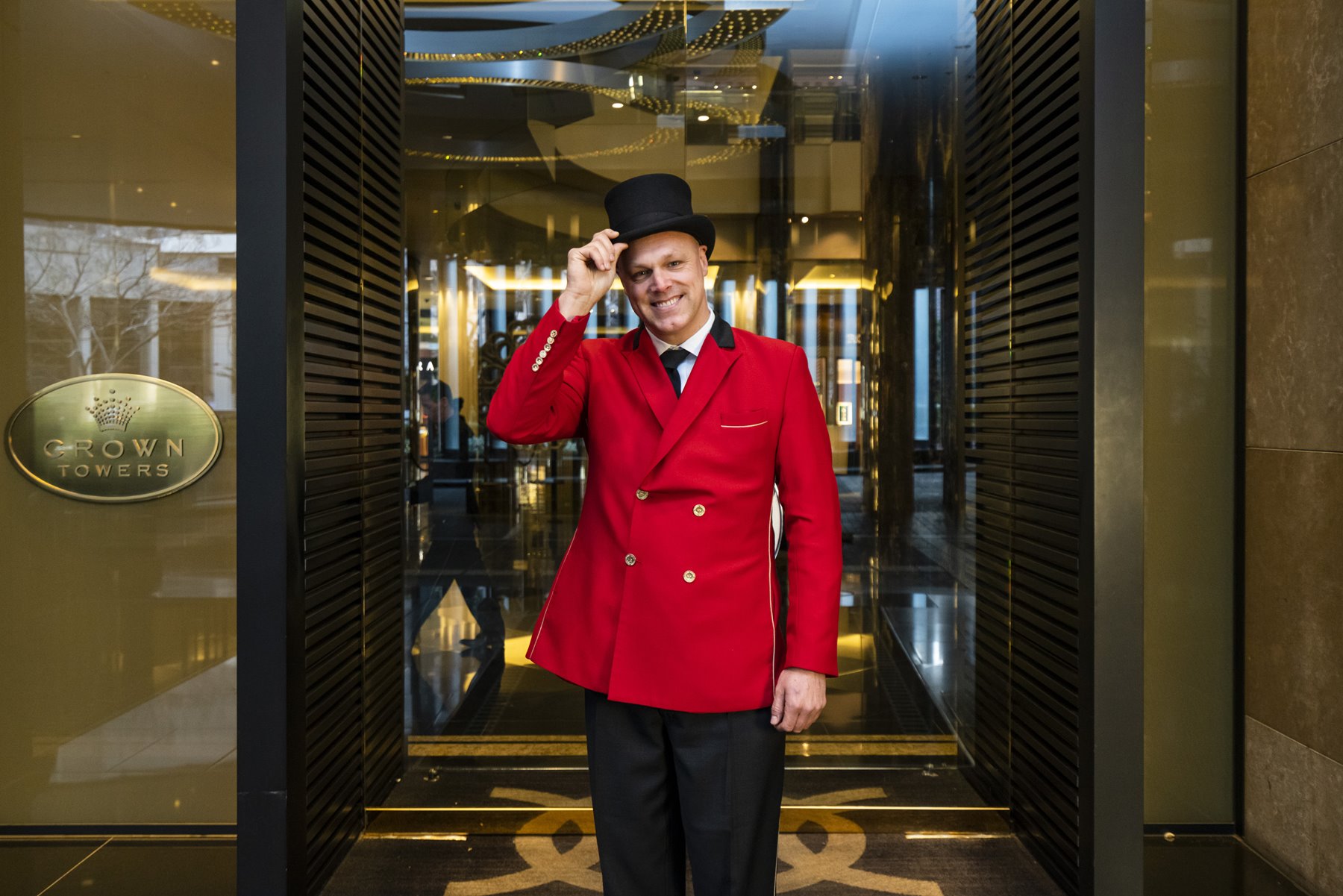 Media Assets
Explore our media assets
Browse our media assets where you will find a selection of images available for editorial use. All images must be credited with Source: Crown Resorts.